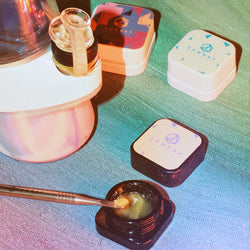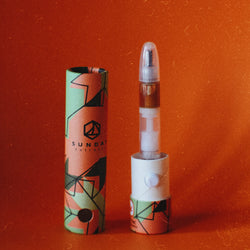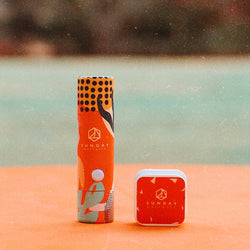 What is Sunday Extracts?
Sunday Extracts is an Oklahoma extraction company and a 100% Oklahoma-owned family business. We take pride in providing Oklahoma with high-grade cannabis products produced from the greenhouses of Red dirt Sungrown. In this newly emerging industry, Sunday Extracts strives to set a standard of clean, connoisseur choice products to assist our Oklahoma community in its medical and therapeutic needs through the natural, alternative healing properties of the plant.
The name Sunday comes from our sailboat berthed at Lake Hefner in Oklahoma City. For us, Sunday signifies a day of rest, recovery, and social gathering with friends and family. It's the kind of laid back easygoing vibe we hope to share with our patients.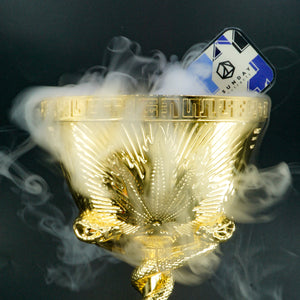 Oklahoma's Favorite Extraction Company
Oklahoma Gazette "Best of OKC" 2022
-Best Concentrate
-Best Vape Cartridge
Cowboy Cup 2022 3rd Place Cured Resin Cartridge
Herbage Magazine Best Vape Cart
and Concentrate Brand 2021
Hightimes 2020 1st Place Solvent Concentrate
Hightimes 2020 2nd Place Vape Cartridge
Cowboy Cup 2020 1st Place Vape Cartridge
Cowboy Cup 2020 2nd Place Hard/soft Candy
Cowboy Cup 2020 3rd Place Tincture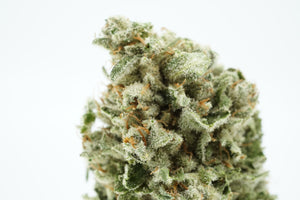 Our Material
We have partnered with Red Dirt Sungrown to ensure our starting material is always high quality sungrown buds. Greenhouses can produce better quality plants thanks to the power of the sun and more advanced temperature and humidity regulation. Red Dirt has multiple greenhouses each set to different humidities and temperatures depending on the plants stage of growth. Red Dirt also utilizes microbes to ensure plants are raised in living soil, paired with advanced IPM program which provides high quality cannabis free of pest and mold. Each cannabis plant is selected at peak trichome production, then harvested and dried in specialized containers that use industrial dehumidifiers to properly dry the bud. One of the most underutilized tools used by growers is curing. The curing process allows for the buds to further and more evenly dry out which will enhance the terpene expression, and allow undesirables like chlorophyll to make their way out. Curing is achieved by consistently rotating and burping over the course of two weeks, but we continue to cure until the extraction process occurs.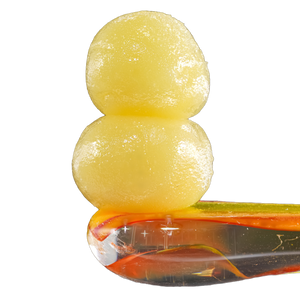 Our Process
Sunday Extracts specializes in BHO extraction. We are a single solvent facility that uses medical grade lab equipment from some of the most well established manufacturers to ensure consistent and clean products. Our closed loop system is built with corrosive resistant 316L stainless steel parts and stainless steel reinforced Teflon hoses. We use high pressure cryogenic valves and multiple levels of filtration down to 1 micron to ensure no plant material or undesirables will end up in the final product.  Our hydrocarbon extractions focus on terpene preservation over anything. Our process involves extremely accurate heaters and chillers capable of regulating temperatures to a tenth of a degree. We chill our butane to -80c to only take the essential compounds from the plant. The colder we are able to maintain our butane, the more selective our solvent will be in removing compounds from the material, therefore we only remove cannabinoids and terpenes from the cannabis plant. We then use a separate inline dewax column to further remove lipids and provide a clean product with excellent terpene expression. No other solvent is ever used with our concentrates and terpenes are never reintroduced into cured resin products.